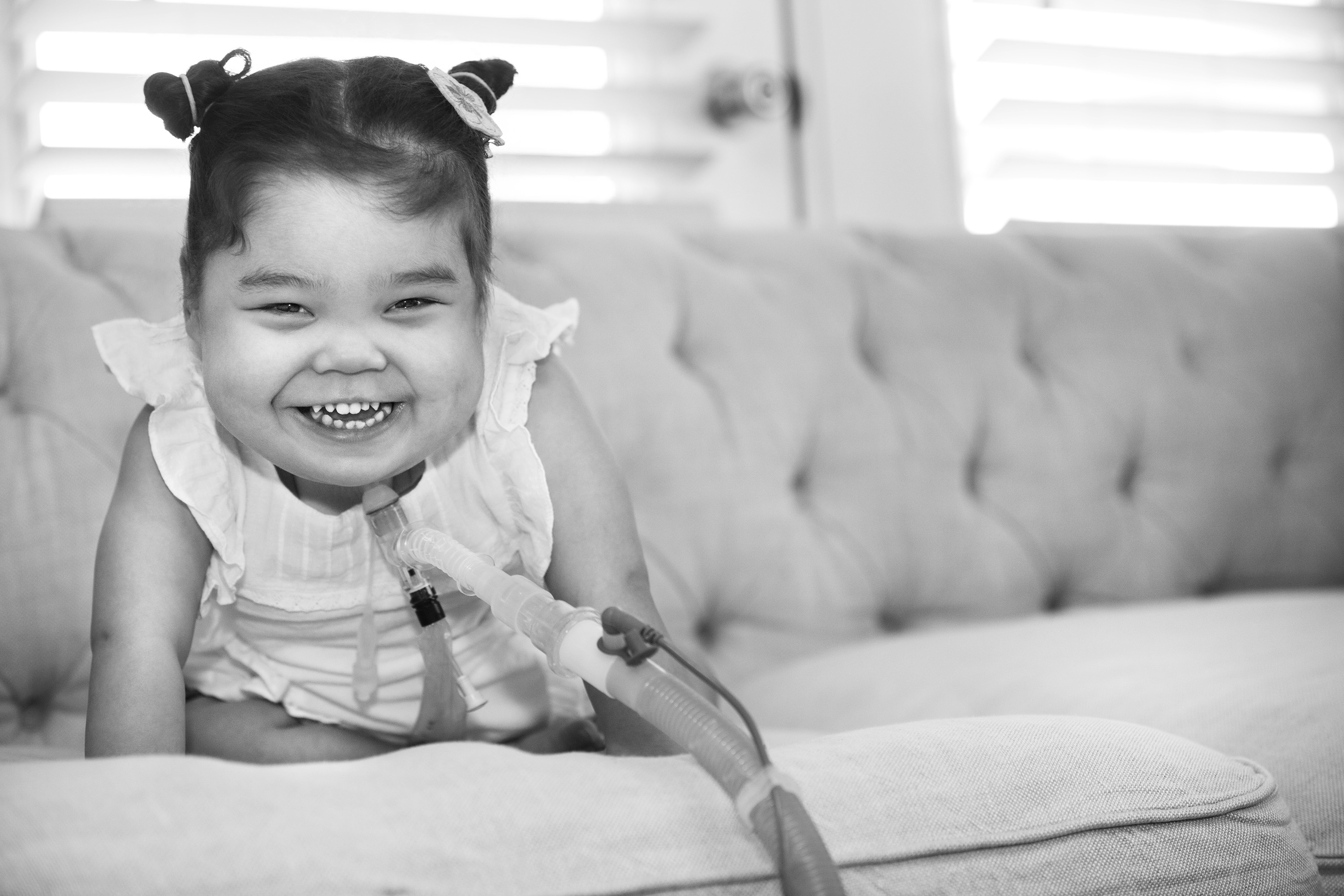 Finding Hope at Nationwide Children's
Sent on Thursday, January 21, 2021
---
NEARLY THREE YEARS LATER, Shawn Donovan recalls the conversation as clearly
as if it occurred three minutes ago.
"Zero percent," the doctor said of the chance Donovan's
infant child would survive the lung disease that was a complication of her premature birth.
"OK, does that mean like, one in a hundred?" he asked. "Or one in a thousand?"
"No," the doctor replied. "That's zero."
This is a story about a couple who refused to take zero for an answer, refused to abandon hope when
doctors gave none, who found help from strangers online and who, earlier this year, finally brought
their 3-year-old daughter, Zariah, home for the first time.
This also is a story about an innovative care model developed and championed by the Memorial
Tournament Neonatal Intensive Care Unit at Nationwide Children's Hospital, where extremely premature infants like Zariah—once they are admitted—have a better than 95 percent chance of surviving
severe cases of bronchopulmonary dysplasia, or BPD.
---