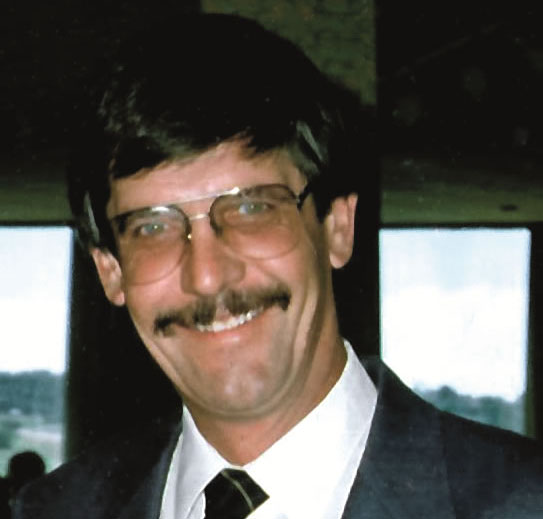 2018
Ron Balicki
---
(BORN April 6, 1948 – DIED March 25, 2014)
A friend once described Ron Balicki as "a man with no sharp edges." As a journalist, Balicki had a sharp eye for a story, and he used that preternatural talent and his love for people to carve a niche as the foremost writer in college golf.
A native of New Britain, Conn., Balicki grew up in the tough inner-city Corbin Heights Housing Project. Not only did he steer clear of trouble by joining the Boys' Club of America, but he also got introduced to golf. After a stint in the Air Force, during which he started to become interested in writing, Balicki caught on with The Playground Daily News in Fort Walton Beach, Fla. But his passion for writing and golf came together when he joined a fledgling golf magazine in the early 1980s.
Golfweek, based in Winter Haven, Fla., at first concentrated on state coverage but grew into an international publication, and Balicki was its first staff writer, covering all levels of the game including major championships. Eventually, he segued into specializing in college golf, and Balicki was the writer who covered the ascension of standouts such as Phil Mickelson and Tiger Woods.
One of Balicki's best qualities, wrote longtime colleague Jeff Babineau, "was his self-deprecating nature." His penchant for continually failing to predict the winners at the U.S. Amateur or the NCAA Championship solidified a nickname he earned years earlier by making inaccurate football picks: Wrong Ron. "Always with a smile," Babineau wrote, "players and coaches would beg Wrong Ron not to pick them to win."
Balicki, who settled in Mount Ida, Ark., with his wife Debbie, never forgot his roots, dedicating his spare time to several charitable causes, including the Boys & Girls Clubs and Big Brothers. He and Debbie were involved in pet rescue, and at Christmastime, he assisted his church in handing out coats to needy children.
In recognition of his dedication to college golf, Balicki was inducted into the Golf Coaches Association of America (GCAA) Hall of Fame in 2010, becoming the first non-coach enshrined. Additionally, the GCAA established a scholarship in his name for aspiring journalists.