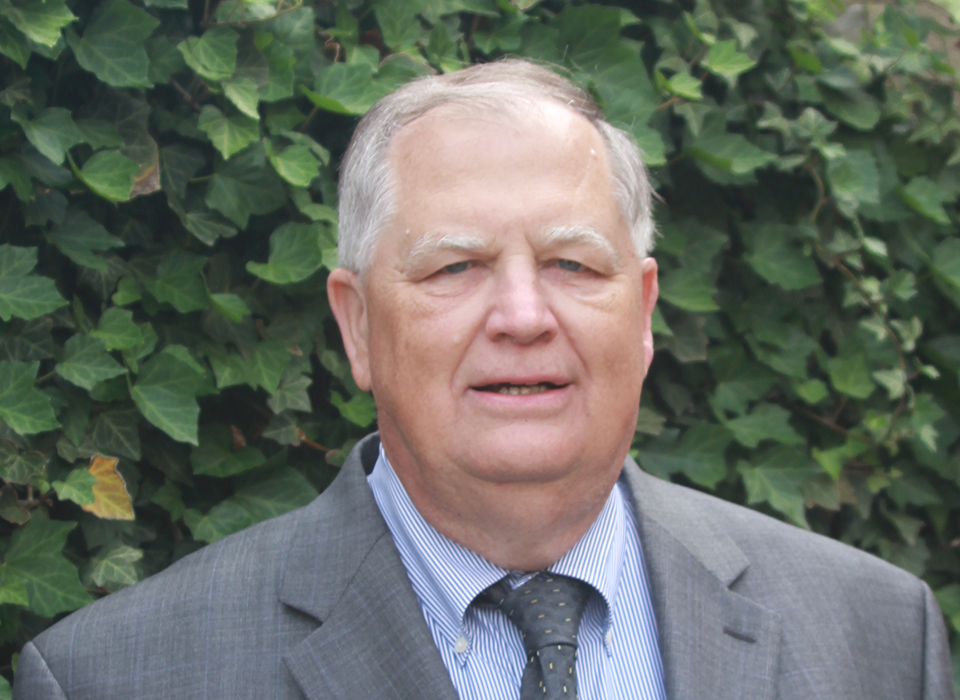 2015
Ken Porter
---
Ken moved to the Columbus area from Kentucky eight years ago. He is a big golf fan and within two years of the move began signing up for the Memorial Tournament. He has been a Courtesy Car volunteer all six years and in 2014 Ken worked 14 shifts for 98 plus hours and was one of our special volunteers at the zoo for Volunteer Night. I say 98 hours plus because on many occasions, Ken has stayed over his shifts waiting for that delayed airplane or running someone to their hotel after the Courtesy Cars "posted hours". Since 2012 Ken has volunteered over 200 hours.
Like many of our volunteers, Ken signed up for Courtesy Cars because he thought meeting the pros would be fun. He fondly remembers a late night airport pickup that he unselfishly stayed over for. Ken had no idea that the pro he was waiting for was from the same area of Kentucky as he was and they had great conversation on their way to the hotel. A nice welcome for this young, new pro on his initial visit to The Memorial Tournament and Columbus, OH.
As the years have progressed, Ken has given up his driving role to assume the Captain work behind the Courtesy Car desk. He does a great job making sure all our VIP's get to where they need to go and keeps our volunteers busy. In addition, he helps us the entire two week period taking shifts for car check-in on the front end and the back end of the Tournament.
Ken will tell you the highlight of his past 6 years was when his grand-daughter "Annika" got to meet her namesake Annika Sorenstam last year. Volunteering with the wonderful people he has met over the last six years has made his adjustment to Columbus from Kentucky easier and from these relationships he is now a regular volunteer for the Red Cross and the Nationwide Web.com Tournament. Ken is truly a blessing to Courtesy Cars/Transportation and the Memorial Tournament is lucky to have him.